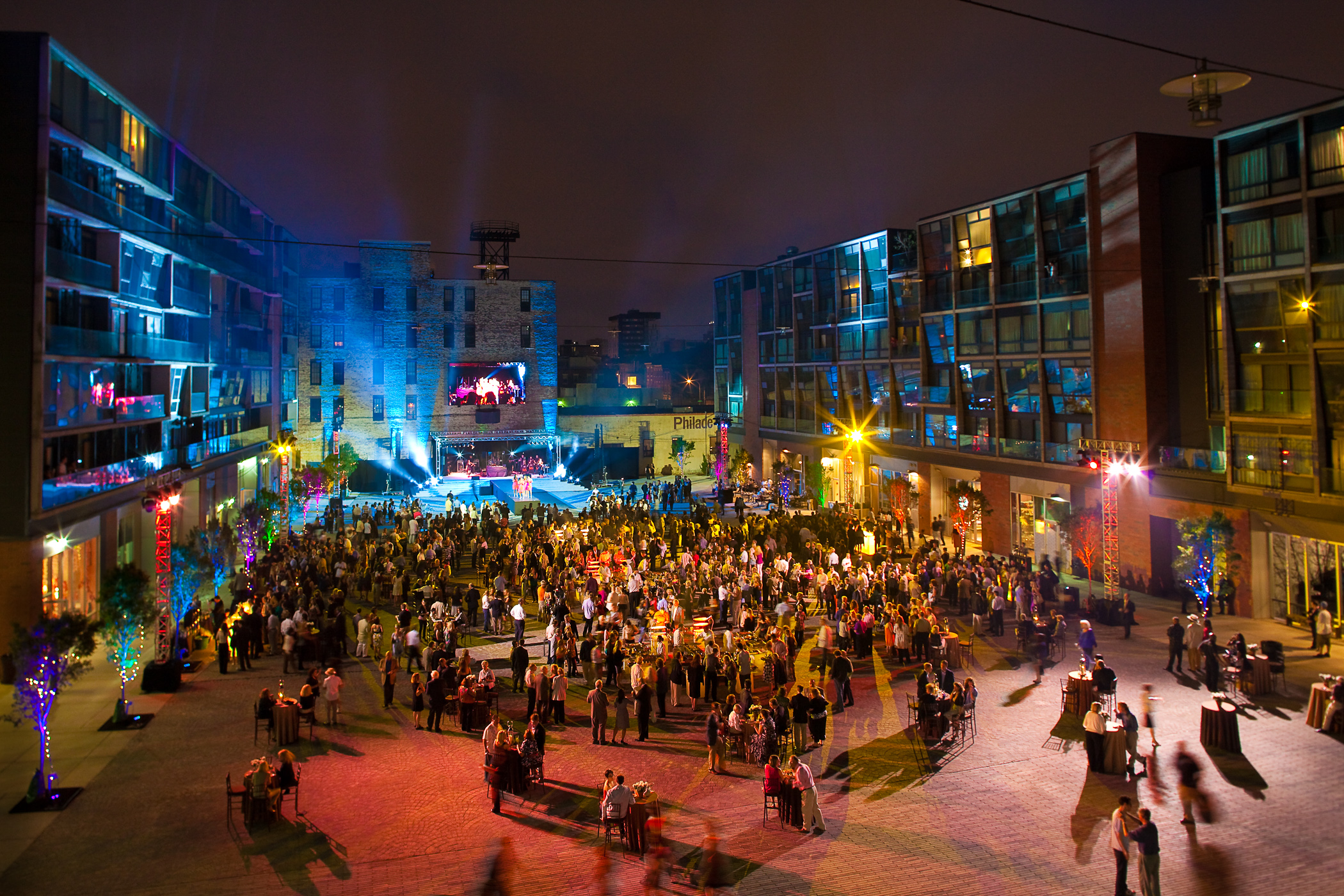 CHiA BiRDS- awaken the gods. Europas first CHiA seed beverage is focused on emotional values and benedikts. Therefore we carefully select our partnerships. CHiA BiRDS is not only Producer of high quality natural drinks but also provider of emotions and spirits which are so well appreciated by the target groups. Find the tools that we provide for our top partners:
+ CHiA BiRDS tunes- a high quality music program for gastronomy: Hotels, Bars, Pubs, Clubs,    etc.
+ CHiA BiRDS TV Customize-able Gastronom TV Box for HO-RE-CA  (Music, Video, Footage, Imagespots, Web, MultiMedia,etc.)
+ CHiA BiRDS Events: customized event-formats provide added value for your customers.
If you are interested in a collaboration don't hesitate to contact us:  office(@)organicpowerdrink( dot)com