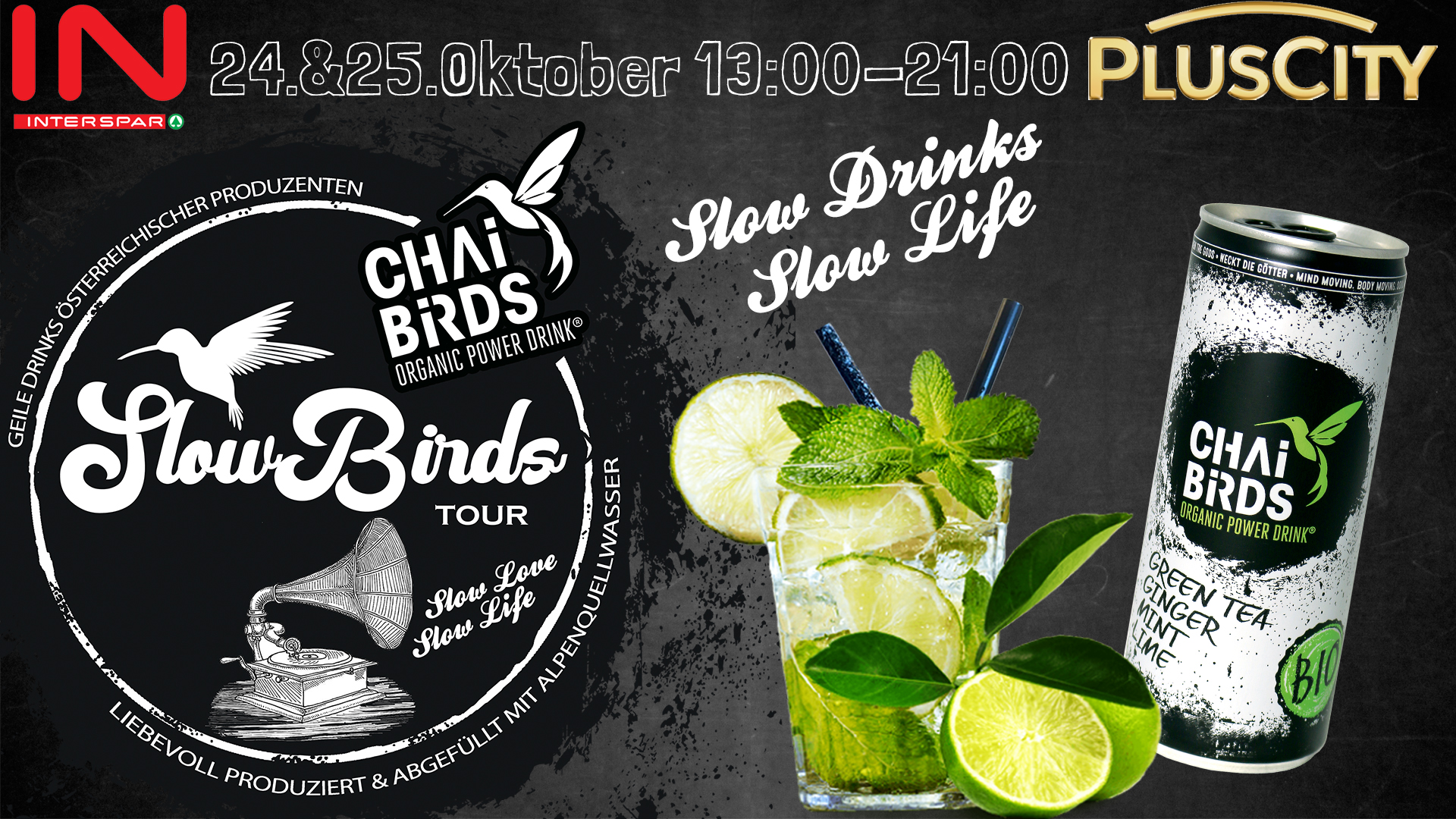 If you are interested in taking part in our events-collaboration don't hesitate to contact us. It is a pleasure for us to develop a tailor-made concept for your location. Let us make your customer feel your brand, let us create unforgettable impressions which are in these days necessary to remain into the consciousness of your target group.
We are looking forward to establishing a good business partnership.
Yours CHAi BiRDS Team.
0ffice (a t) organicpowerdrink.com