GOODY FOODY | FOOD TRUCK & CATERING
GOODYFOODY FOODTRUCK CATERING: RENT ME IF YOU CAN. by CHiA BiRDS | CHAi BiRDS – ORGANIC POWER DRINK. #drinktruck #foodtruck(C)
GOODYFOODY Streetfood & Foodtruck Catering by CHAi BiRDS – ORGANIC POWER DRINK Fast & Slow healthy Food and Drinks.
The award-winning GOODY FOODY Catering project, operated by CHAi  BiRDS- ORGANIC POWER DRINK is bringing a completely authentic and sumptuous international taste featuring Berlin vs. Vienna DNA experience to the world! They are proud to be the first official Foodtruck having a holisic and entertaining way of culinary arts. The GOODY FOODY team serves up utterly delicious wraps, deli food, Currys, Austrian Gulasch and Kaiserschmarren, and salad bowls that are beyond delicious, hearty and healthy.
The menu has something for everyone, from their tasty Chicken BBQ wrap to vegetarian options such as their Hummus Salad Bowl or Grilled Halloumi Wrap which will keep all your guests happy!
Their beautiful Mercedes Benz UPS Van, an impressive, classic German Mercedes fire engine will add character to any kind of event that you're having and can be transported just about anywhere. Should you have any kind of special requirements, GOODY FOODY can also serve both indoors and outdoors with their pop-up set up. Book GOODY FOODY here by mail: office (At) organicpowerdrink.com It so you and your guests can enjoy the best, authentic and mouthwateringly good and sustainable street food!
Brilliant head chef Denis Richter makes annual trips all around the globe to each year to further increase his taco and tortilla and burrito inspiration and sources his ingredients from local suppliers to make sure that they're as fresh as anything could ever be! The choices for fillings cover a full spectrum of tastes.
The tacos themselves are served from a gorgeous entertainment van, which is a beautiful centrepiece at any event while being able to serve around 100 portions an hour so your guests won't be queuing for too long!
 GOODYFOODY-TEAM CATERING FOR AUSTRIANS OLYMPIC GOLDMEDAL WINNER AND DOWNHILL CHAMPION MATTHIAS MAYER.
GOODY FOODY CATERING & FOODTRUCK RENTAL REQUEST:
[contact-form-7 id="3194″ title="Catering Formular"]
OUR DNA and Approach: Healthy, cool and regional.
without Glutamat or other Bull-Shit. Offering SlowDrinks handcrafted and carefully mixed with love.
BIO and Sustainable: Only use of recyclable packagings.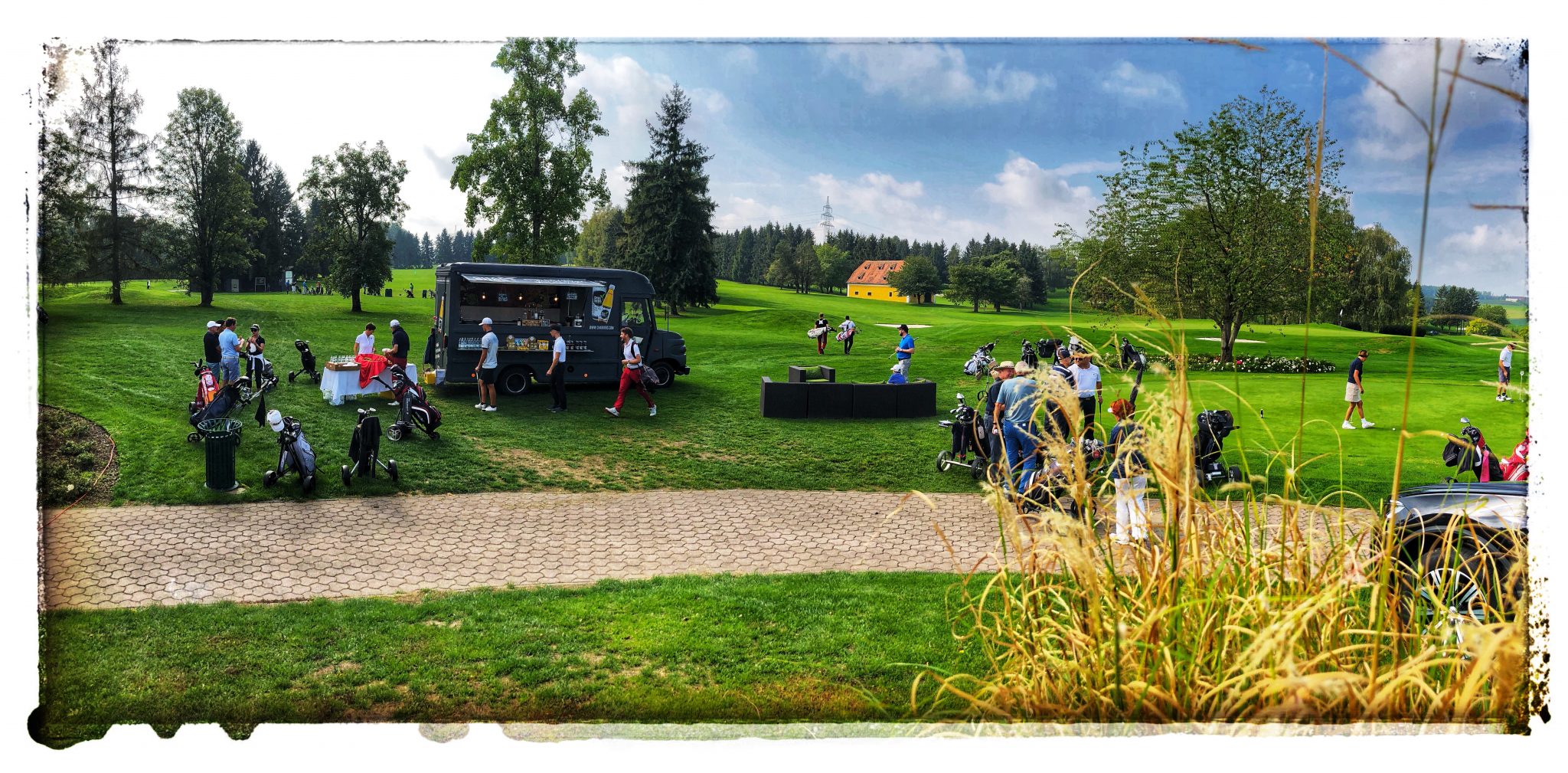 Healthy food meats Urban Food Style. Reduced waste but a maximum of taste, health and nature.
Highlight: 24-Hour Party and anti hangover Omlette Bud Spencer Style:
Listen to our food: www.organicpowerdrink/tunes